Introducing Chief Originals

Ahiflower® Softgels
The World's First Lab-Verified Plant-Based Omega Powerhouse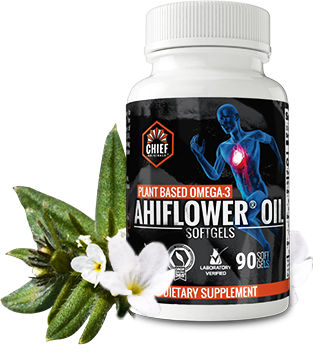 Chief Originals Ahiflower® Softgels are made from pure, non-GMO Ahiflower dietary oil, the richest non-fish source of omega fatty acids on the planet. Each plant-based softgel packs the combined nutritional might of fish oil, flaxseed, and olives, giving you the ideal balance of omega-3s, -6,s and -9s that your body needs for optimal health and well-being. With our ahiflower softgels, getting your daily dose of health-friendly fats has never been easier.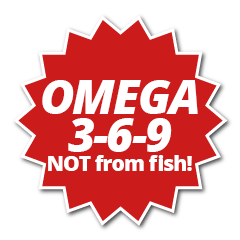 Ahiflower®: The Ultimate

Plant-Based Omega Solution
Once considered a weed, Ahiflower (Buglossoides arvensis) is now grown sustainably and cost-effectively as an agricultural crop valued for its remarkable oil profile and nutritional content. In fact, it produces the only plant-based, non-GMO dietary oil with a higher metabolic conversion to EPA than other popular plants, such as flax, chia, hemp, perilla, sancha inchi, and echium. It is also remarkable in providing a uniquely balanced daily omega combination of essential omega-3, -6, and -9 fatty acids.
The Health Benefits of Omega-3, -6, and -9
Omega-3, omega-6, and omega-9 fatty acids are dietary fats that offer a number of important health benefits: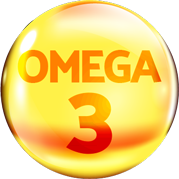 Omega-3 fatty acids are essential polyunsaturated fats. An essential nutrient is one that your body cannot produce by itself and must be obtained through your diet. Omega-3s offer a diverse range of benefits, including supporting healthy nervous and cardiovascular function, as well as healthy vision and bones.**
Just like omega-3s, omega-6s are an essential polyunsaturated fat that you need to get from the food you eat. Although close to omega-3s in terms of structure, omega-6s provide a different set of benefits. They are essential for supporting proper growth and development, healthy heart function, energy, and a strong immunity. A balance between omega-3s and omega-6s is crucial for overall health.**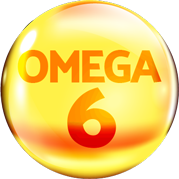 Unlike the other omegas, omega-9 fatty acids are monounsaturated fats. They are technically not essential because they can be produced by the body, but studies show that boosting your omega-9 levels through diet offers plenty of health benefits. These good fats support healthy immune, cardiovascular, nervous, and reproductive systems. They also boost your energy and help you feel satiated with a meal.**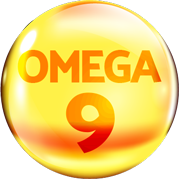 Not All Omegas Are Created Equally
Mercury contamination – Mercury is a toxic heavy metal that can damage your organs and neurological system. The world's oceans contain traces of this toxin, which accumulate and increase in the bodies of fish in a process called biomagnification. Because of this, many omega-3 supplements derived from fish are contaminated with trace levels of mercury that may be toxic to consume.
Unsustainable and untraceable sources – There are claims that fish-derived omega-3s help preserve marine species, but this is often marketing hype. Studies have found that farming fish for supplements actually depletes both the supply and diversity of fish. The practice also contributes to the spread of invasive species that compete with native fishes for resources, and of chemicals and antibiotics that harm the environment.
Incomplete ratio of omega fatty acids – Obtaining all the fatty acids your body needs can be difficult as most supplements in the market offer just one or two of the omegas at a time. Moreover, studies have shown that to get the most benefits out of these good fats, you need to intake all of them together at a proper and balanced ratio.
Why Chief Originals Ahiflower® Softgels

is THE BEST Omega Supplement Available
Grown in the U.K.,
made in the U.S.A.
Balanced, unparalleled combination of omega-3,
-6, and -9 fatty acids
At the Health Ranger Store, we value the environment and
we value you. For this reason,
each of our softgels is made
from ahiflower sustainably grown in the United Kingdom. It is brought to the U.S.A. where they are gently processed with patented extraction methods to retain maximum nutritional value.
Chief Originals Select Ahiflower Softgels are made from only one plant ingredient – ahiflower – and nothing more. This product has been put through stringent laboratory tests to ensure that it is pure and does not contain GMOs or other impurities.
Our Ahiflower softgels combine all the omegas in a vegan, easy-to-absorb medium. You don't need to stress over having to buy three supplements and worrying about how much of each you need – this product has all the omegas in carefully balanced concentrations that your body can readily put to good use.
Made with strict
production standards
Converts more readily to EPA
At the Health Ranger Store, we understand that each purchase is a vote of confidence in our products. Because of this, we source our ingredients only from the most trustworthy vendors. We ensure that every step of the production process complies with the latest quality standards for your safety and convenience.
EPA is an omega-3 fatty acid that supports brain, heart, and joint health. Unlike most plant-based supplements that contain alpha-linolenic acid (ALA), ahiflower contains stearidonic acid (SDA). SDA converts more readily and more efficiently into EPA.
Because our ahiflower softgels are made entirely from plants, they have none of the fishy aftertaste common in fish-based supplements on the market.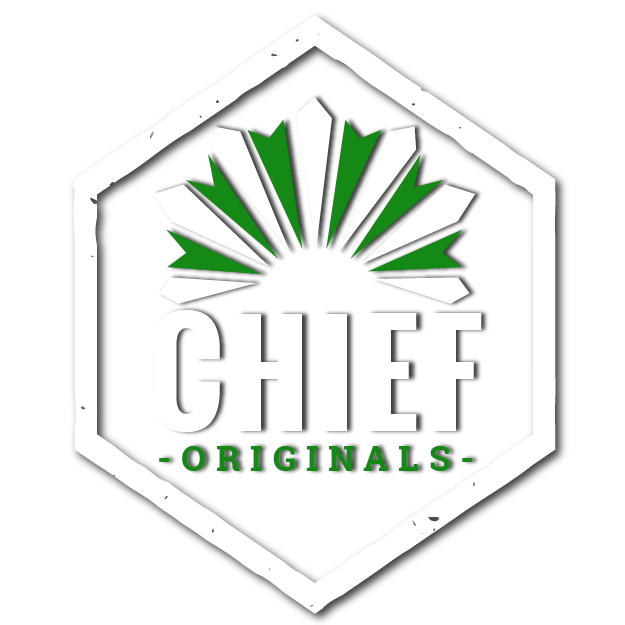 Chief Originals Ahiflower® Softgels offers the best and most wholesome way to obtain the omega-3, omega-6, and omega-9 fatty acids you need for optimal wellness and vitality. Start incorporating Ahiflower Softgels into your daily routine and feel the difference.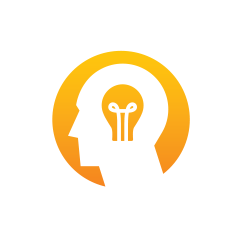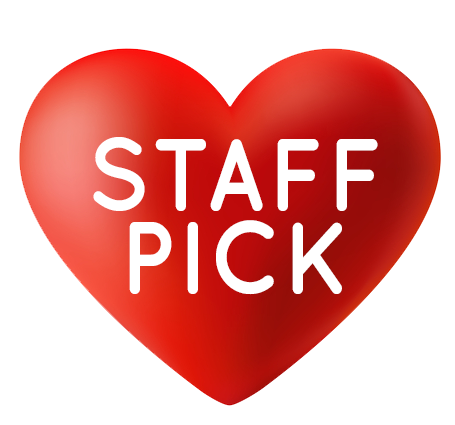 Ultimate Brain
Booster Combo Pack:
Vitamin D3 5000 IU + Ahiflower® Oil- Plant-Based Omega 3-6-9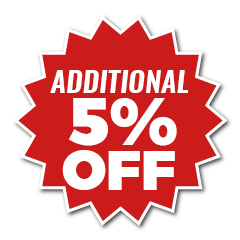 MSRP: $45.95
Your Price: $37.95
Savings: $8.00 (17%)
Studies have shown that vitamin D and omega-3s work great together to support optimal mental wellness and uplift mood
Ahiflower® Oil
90 Softgels
Plant-Based Omega 3-6-9
MSRP: $32.95
Your Price: $29.95
Savings: $3.00 (9%)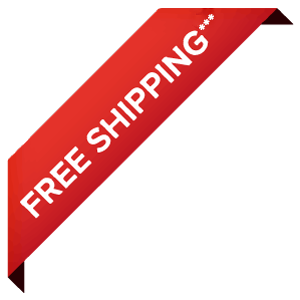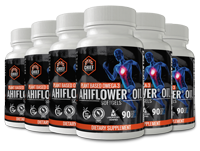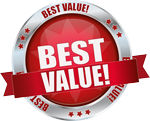 Ahiflower® Oil
90 Softgels (6-Pack)
Plant-Based
Omega 3-6-9
MSRP: $194.95
Your Price: $166.95***
Savings: $28.95 (14%)
Ahiflower® Oil
90 Softgels (3-Pack)
Plant-Based
Omega 3-6-9
MSRP: $97.95
Your Price: $83.95
Savings: $14.00 (14%)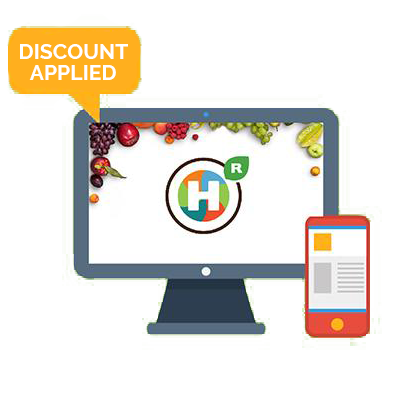 If you're not a member yet, sign up now to start earning rewards points!
Ahiflower® is a registered trademark of Technology Crops LLC
Crop Assured 365® is a licensed trademark of Technology Crops LLC
***Free Shipping within the Contiguous U.S. (48 states) on orders over $99.
**These statements have not been evaluated by the FDA. This product is not intended to treat, cure or diagnose any diseases.